Compelling website copy to charm your visitors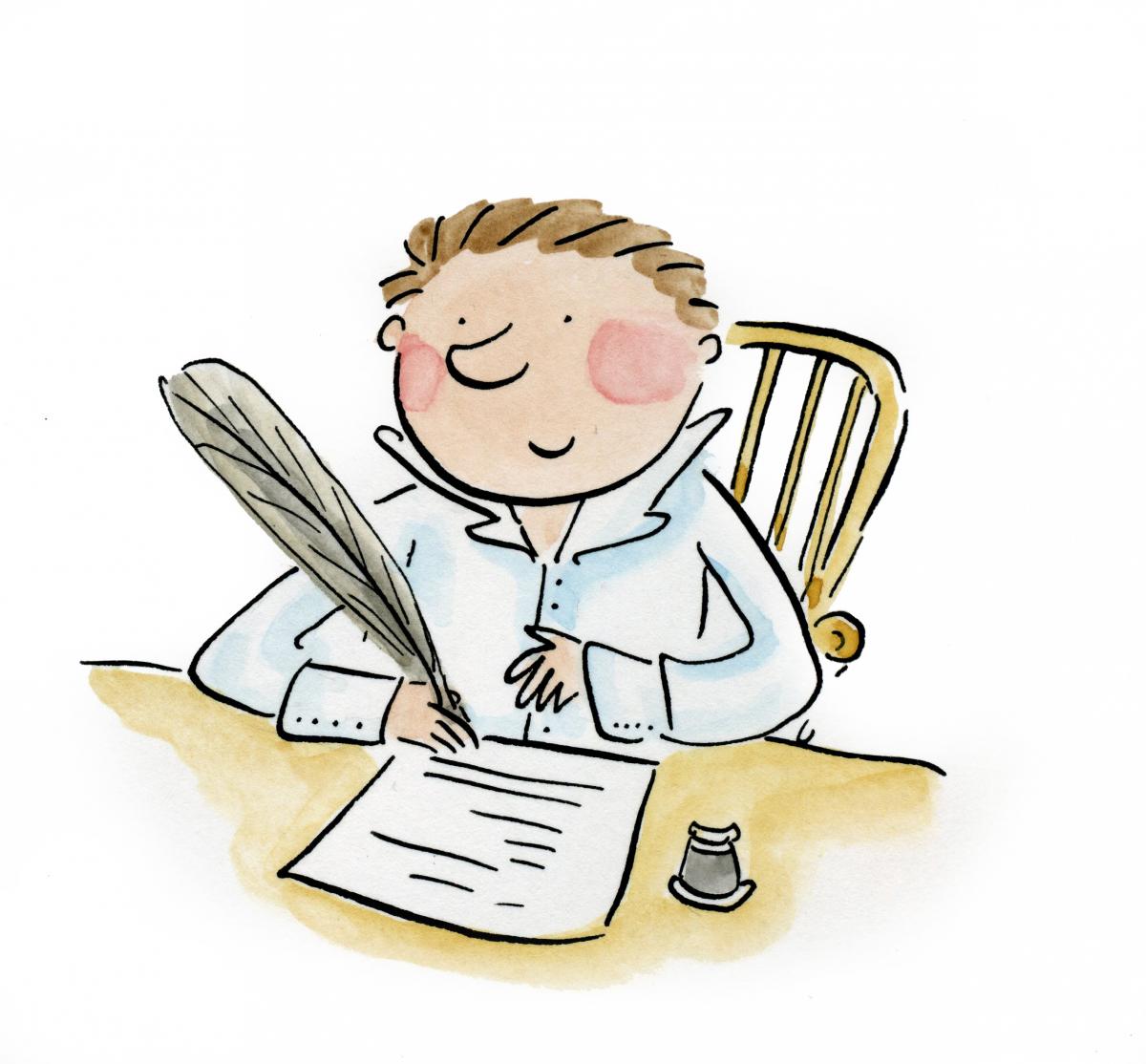 With over ten years' experience in producing creative, engaging copy for a number of different brands, we know how important it is to get the details right. A sloppy sentence or an incorrect piece of punctuation can undo all the good work that has been achieved by investing in your visual identity and creating your fantastic new website.
Does what you say reflect who you want to be as a brand and help provide a seamless customer experience that really resonates with your target audience? Do you give the impression of a company with an eye for detail and a commitment to quality?
We have a dedicated copywriter who is on hand to provide support to help with this crucial stage of your website's development. They will undertake a thorough consultation to understand what you want to say and how you want to say it so that everyone who visits your website engages with your brand and is persuaded to sign-up, buy and discover more about your business.
We also provide a straightforward proof-reading service to give you peace of mind that your website looks professional and accurate and scores highly on SEO, and translation services to support your business across different markets.