blog > how much does it cost to build a website in hong kong
How much does it cost to build a website in Hong Kong
7th of August 2018 ~ tagged pricing, web design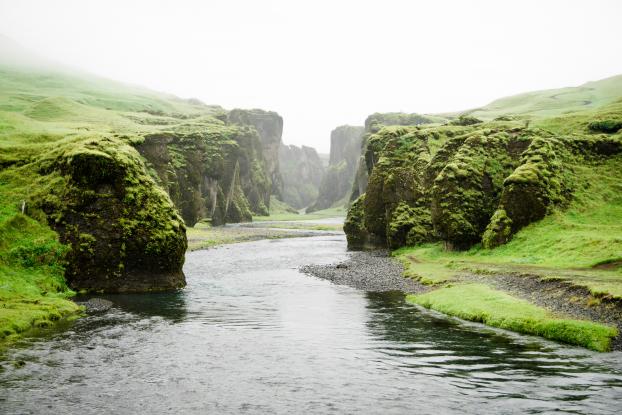 NOTE: There is an updated version of this entry.
As a web designer, it's actually very hard to know how much the competition is charging.
I've never been prepared to mislead my peers – many of whom I know personally – by submitting phoney enquiries to root out their fees. I do always ask clients where their other quotes came in but generally they have the integrity not to tell me. This leaves hearsay, anecdote and the occasional glimpse behind the curtain at a competitive proposal. Over the many years that I've been doing this, however, this adds up to a fairly accurate picture, so although the quality of the data on which the following is based is far from perfect, I'm confident that it is still more or less correct. (The plural of anecdote is not data, but over a long enough timeline it does get closer.)
Price is determined by many factors, among them the costs incurred by the supplier, and their perception of the value of the product to you, the buyer.
If you choose an agency with a beautiful plate glass office in Central, you may well get a beautiful website out of them, but you need to be aware that their fees will be going as much to their landlord as to their design team. And we all know about Hong Kong landlords!
Consider also that the work output of a web team is entirely digital. This means instead of hiring locally, a design / development team can (and perhaps should) include professionals from anywhere in the world where talent and economics intersect beneficially for all concerned. At Ugli we employ rockstar designers and programmers from a number of different countries. Modern tools and modern attitudes make remote work incredibly easy.
So when it comes to agency selection, in descending order of madness, your options are as follows:
You can get a teenager to build your website in Hong Kong almost for free. I don't mean to disparage, we all started somewhere, and what is lacking in experience can (sometimes) be made up for in creativity, hunger and originality, but you're probably not going to be winning any design awards at this end of the market, and you'll be lucky if it actually works. If you have a tight budget and plenty of patience and time on your hands, this could just about be an option, but you'll gain grey hairs in the process. Think almost HK$0 - HK$20,000 for a brochureware site with a few pages and maybe a blog.
You could also, if you are of a mind to, pay top-end funny-money for a relatively simple website. Call up an international ad or digital agency and ask the dreaded question, "How much is a website?" and see what they say (actually they'll probably then trouser 75% of it and call us to get the job done). Think HK$100,000 - HK$250,000 for a brochureware site with a few pages and maybe a blog, and a meeting or two in their pretty offices, naturally.
Or... Can you guess? You could find a small, well-managed, friendly company with a distributed team, low overheads and an emphasis on customer service, which occupies a sweet spot midway between the above two options...
If you're interested, our fees are available for anyone to download. We offer a comprehensive range of digital marketing, e-commerce and optimisation services focused on making your product or service highly visible to the right people.