blog > essential hk website design trends for 2020
Essential HK Website Design Trends For 2020
18th of February 2020 ~ tagged web design, trends, typography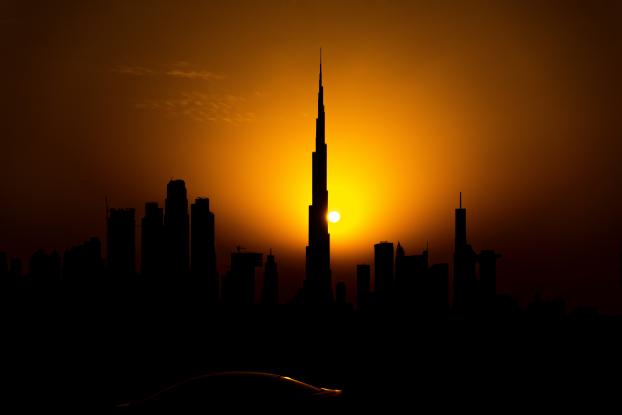 Planning an upgrade or even a brand new website? Worried your site looks like it should still link to Friendster? Consider adding these five features – they'll keep your website current for the year ahead:
Dark Mode
Offering visitors the option to switch your website to dark mode (in which the dominant background becomes black or a very dark shade) has several advantages – it optimises battery life on mobile devices, saves energy and therefore reduces your site's carbon footprint, makes brightly coloured text and images pop, and most importantly, looks badass as hell. Allow your users to switch from your standard layout to dark mode according to preference, or simply design your site with darkness in mind from the get-go.
Voice Command Responsiveness
Whether you loathe them, dislike them or simply fear them, intelligent virtual assistants such as Alexa and OK Google are here to stay – in 2019, voice search was the first choice for 25% of adults*, so optimising your website for voice command is no longer optional. The most important aspect is your 'featured snippet' (the part that the freaky voicebot will read out in response to a query such as "Who is the best Hong Kong based web designer?"). On average the voice search result is 29 words long, so make sure to keep your summary concise.
Oversized Typography
2019's lust for spare, clean designs with bold fonts continues, with more and more sites opting for simple, oversized text spelling out their message in as few words as possible. This layout looks great on smaller screens, and although a distinctive font is a plus, simplicity, readability and minimalism should take precedence over anything too elaborate (serifs are back, however. Arial is so over). Make the text stand out even more with a clean, uncluttered background in a neutral shade and remember – hero fonts are the new hero images.
Microinteractions
A microinteraction is a tiny response for performing a certain action – if a user shares content, they might be rewarded with a few seconds of party streamers, or if they hover over the Buy icon the colour might saturate or change. Although these interactions are tiny (you might even say 'micro') they can hugely aid a site's intuitiveness by guiding users' attention to pertinent areas and subtly encouraging actions you would like to see repeated.
Smart Images
These are images which offer extra information or a short animation as users move their cursor over them – the best-known example are Google Doodles, but they can also be used with more serious intent. They prevent the website from appearing cluttered, as new information is only presented in small chunks, and allows visitors to drill down into areas which catch their interest. At its best, it can become an intriguing puzzle or treasure hunt for users to find all the hidden information and bonus content on a site.

* 2019 Voice Usage Survey, Perficient Digital