blog > five design must-haves for your hong kong web business
Five Design Must-Haves for your Hong Kong Web Business
25th of September 2020 ~ tagged web design, must-have, e-commerce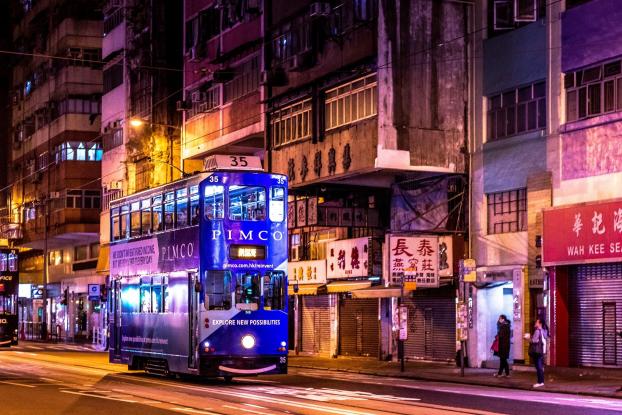 Many online businesses are booming, and Hong Kong is one of the best places to start one. A recent report by SocGen forecast that e-commerce sales in the region would continue to grow at 10.2% per annum, reaching US$ 5.4 billion by 2021. But it's not as straightforward as putting up a basic site and getting to work. You'll need a great designer for you website, who'll make sure to include these five must-haves:
A seamless payment page: You can use a bolt-on payment service like Shopify, but if you don't want to compromise on design and functionality, a system such as Drupal, incorporated into your website from the design stage, is your best bet (more on Shopify vs Drupal here).The top three reasons for abandoning shopping carts are unexpected costs, having to create an account, and a complicated checkout process, so keep it simple, stupid. Other factors to avoid: too many ads, not enough payment options and intrusive data gathering (who has ever truly wanted to receive info about other goods and services via SMS?).
Mobile Responsiveness: Your website may look sexy as all hell on a laptop, but unless it can smoothly transition to mobile and tablet, your hard work might be wasted - m-commerce (shopping from a mobile device) is predicted to grow to 53.9% of all online sales by 2021, and 73% of shoppers say they would leave a poorly-designed mobile site. Make sure your site looks good across all devices - don't fall into the trap of considering your desktop site as your "main" and the others as secondary.
Speedy upload:
40% of users would abandon a website that took more than 3 seconds to load. That's less time than it took to read that first sentence. (However, the internet must be full of enraged and thwarted users, since Google found that 70% of web pages took over 7 seconds to fully load). The good news is that you can easily put your site into the top 30% with a clean design which minimises upload time, adaptive or combined images (images make up an average of 61% of a page's weight) and efficient caching of your data so that it doesn't have to load from fresh every time.
Ironclad Protection: A single data leak can ruin your business and your reputation. Reassure your users with SSL certification, make sure security features (a firewall, requiring strong passwords from your users, regular backups,etc ) are incorporated in the design from the get-go, and make sure you understand from your developer how to keep security protocols updated.
Trustworthiness:You are probably asking your clients to hand over some pretty sensitive data - name, address, payment details - and if they don't trust your site, they won't. Incorporating trust signals, such as social proof (via a system such as Google+), allowing your clients' reviews to include names and profile pics, and letting other customers rate an existing review (by marking it as helpful) all build trust. Make sure you have an easy-to-find and easy-to-use Contact page, including a business address and phone number. If you have social media accounts (and you should), keep them up to date and responsive.
At Ugli, we have assembled a rockstar lineup of programmers and designers located all over the world, bringing global expertise and international creativity to your project. Why not get in touch via the (easy to find) contact button at the top of the page?